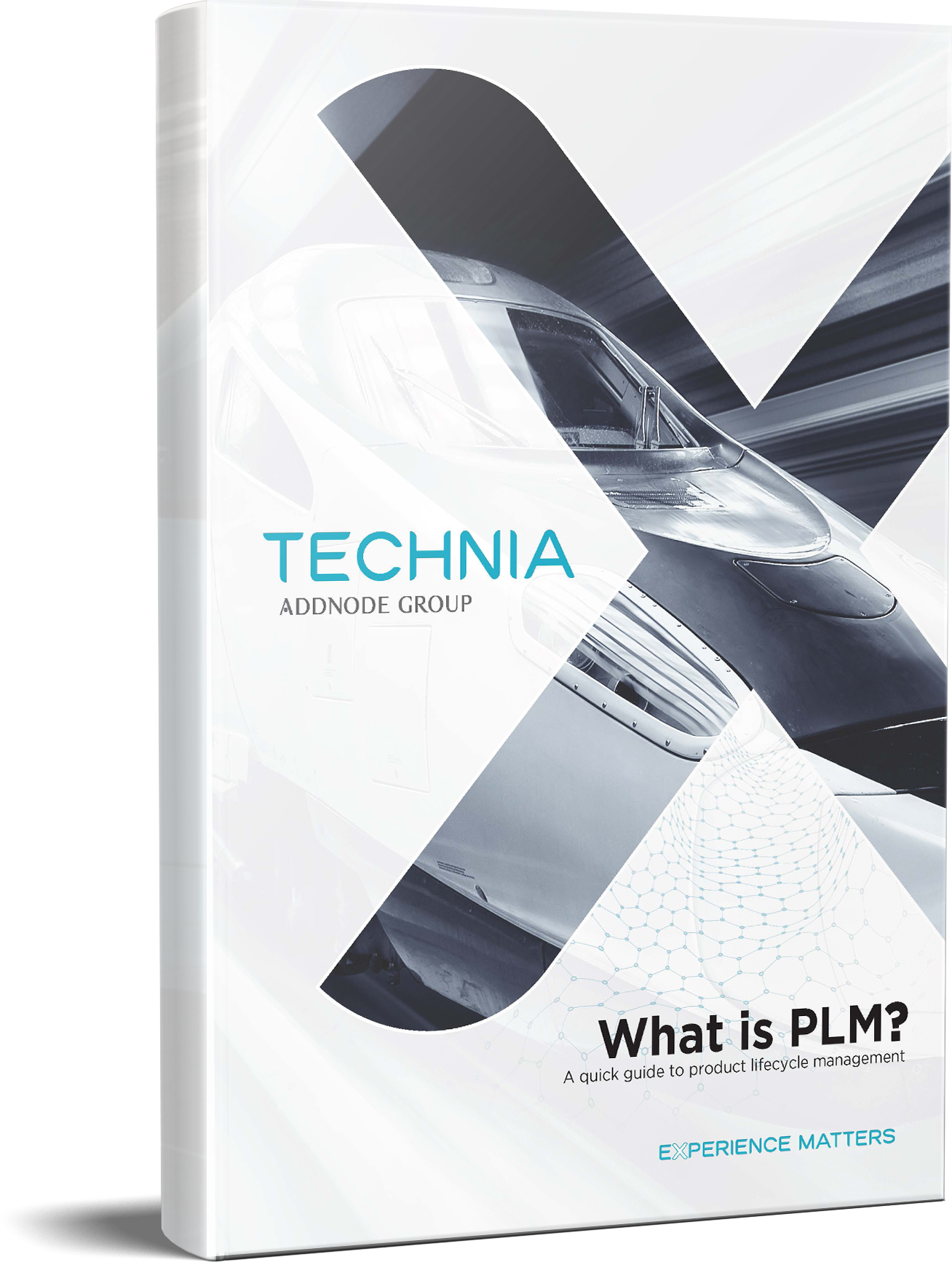 Free Whitepaper: Guide to PLM
The markets are moving faster, the competition is intensifying and customers are increasingly demanding even better products. For most companies, developing innovative products is the key to securing future sales growth. But as time to market becomes increasingly important to success, product and manufacturing complexity can slow the development of products in an increasingly regulated, global marketplace.
Industry leaders therefore use Product Lifecycle Management (PLM) to accelerate and streamline product development processes. This increases their profitability, releases the necessary resources, and drives innovation. This is a competitive advantage that few companies can overlook.
In this whitepaper, learn about the role PLM plays in overcoming the challenges in product development and how you can use PLM to accelerate your innovations and better achieve your business goals.
Benefits:
PLM supports you from brainstorming a product, through development, production, market launch and product versions, to removing the product from the market.
PLM helps create and manage all the data a company needs in the various phases of the product lifecycle.
PLM bridges human and systemic barriers, such as departments, disciplines, applications and integrations to centralize data.
PLM is more than a part of the IT infrastructure. If used correctly, PLM is rather the component of an overall strategy for sustainable growth and competitive differentiation.
Our free whitepaper "The PLM Guide" shows you exactly what PLM is, where the advantages lie and why PLM entry is also worthwhile for small and medium-sized companies.
Benefit from our many years of PLM experience and expertise: Simply fill out the form on the right and download our white paper. Free of charge and without obligation, of course.
Download the Whitepaper
This whitepaper will help you understand how to use PLM and what the benefits are that go well beyond product development.